Some Facts About Books, Publishing and Technology You Didn't Know
Ronald E. Yates is an author of award-winning historical fiction and action/adventure novels, including the popular and highly-acclaimed Finding Billy Battles trilogy.
Dear ForeignCorrespondent Followers: This is a re-post–updated a bit to include the latest statistics. For those who may have missed it the first time around, I hope you enjoy it. For those seeing it for the first time, I hope you will find it eye-opening. Ron Yates
I  am a compulsive collector of trivial information, some of which is not as trivial as you might think.
For example, as a writer, the following facts fascinated me about books and publishing–an area that I am especially focused on because it is critical to my work.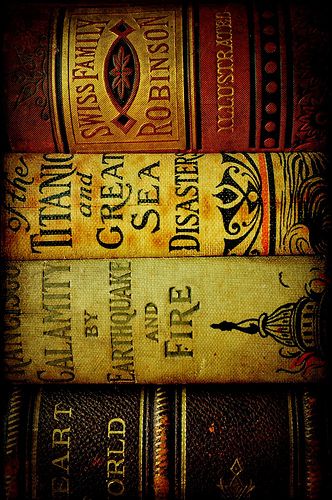 In 1889, 4,600 book titles were published in America.
By 1989, 45,000 new book titles were published.
In 2009–just 30 years later–1.3 million new titles were released in the U.S.
Today, there are more than 7,000,000 books available for sale–most of them e-books in places like Amazon.
52% of all books are not sold in bookstores – they are sold by mail order, online, through book clubs, or in warehouse stores.
In 2005, 1.2 million book title sales were tracked by Nielsen Bookscan and only 25,000 titles sold more than 5,000 copies each. Another 950,000 books sold fewer than 99 copies.
First-time authors write 75% of all new nonfiction books published each year.
85% of all new titles published each year are non-fiction and 15% are fiction.
For those who write for a living (or just for the fun of it) some of that information will be a wake up call–especially the fact that almost 1 million books published each year via a variety of avenues (e-books, self-publishing, publishing on demand, publishing with small and vanity houses) will sell less than 99 copies.
And that brings me to a topic that I have discussed in previous posts, namely, how even the most successful authors struggled to
Read more