Happy Veterans Day to my Fellow Vets
Ronald E. Yates is an author of award-winning historical fiction and action/adventure novels, including the popular and highly-acclaimed Finding Billy Battles trilogy.
Tomorrow is Veterans Day. Given that only 1 percent of the people of this nation ever put on a uniform, I am not sure Americans have any idea just why Veterans Day is a holiday.
Yes, it means schools and most government offices are closed. But it means a lot more to the men and women who served this country.
Veterans Day gives Americans the opportunity to celebrate the bravery and sacrifice of all U.S. veterans. However, most Americans confuse this holiday with Memorial Day, reports the Department of Veterans Affairs.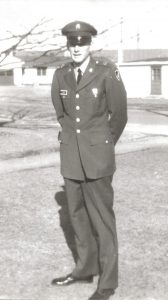 Ron Yates in Uniform
Memorial Day honors service members who died in service to their country or as a result of injuries incurred during battle. Deceased veterans are also remembered on Veterans Day but the day is really set aside to thank and honor living veterans who served honorably in the military – in wartime or peacetime.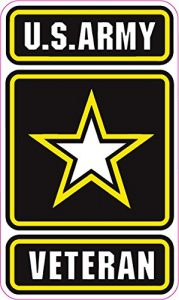 Someone, I don't know who, once defined a veteran this way: "A Veteran is someone who, at one point in his or her life, wrote a blank check made payable to "The United States of America," for an amount of "up to, and including his or her life."
That is honor. It's a concept that those who have never worn the uniform will ever fully comprehend or appreciate.
There are too many people in this country today who no longer understand what honor and sacrifice are.
Today, when athletes feel entitled to kneel during the playing of the National Anthem, or when our nation's flag is burned or disrespected, it's a slap in the face to all veterans.
Yes, it is a First Amendment right to display that contempt and to disparage those who served. The great irony is that those who do are permitted to enjoy the advantages and freedom