Elmore Leonard's 10 Rules of Writing: Annotated
Ronald E. Yates is an author of award-winning historical fiction and action/adventure novels, including the popular and highly-acclaimed Finding Billy Battles trilogy.
Every so often I find it useful to take a look at the late Elmore Leonard's 10 Rules of Writing. It is sage advice from a master. In fact, it is so good, that I am reposting them on my blog today. Read 'em and learn.
Every writer should read these rules and remember them. I'm doing my part by posting them here for your edification and enjoyment.
I began reading Elmore Leonard's books before I knew anything about writing or that I wanted to be a writer. Back then, a lot of his books were westerns filled with gritty characters, powerful stories, and tough, convincing dialogue.
I remember reading Last Stand at Sabre River and Hombre, both of which were made into successful movies. Later, after Leonard had moved from westerns to crime and suspense stories, I read Mr. Majestyk, The Big Bounce and the Moonshine War.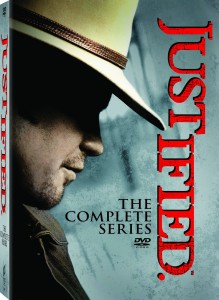 From 2010 to 2015 I watched with great pleasure the TV series "Justified," based on Leonard's book "Raylan" and partly written by Leonard. It has run its course, but I encourage you to take a look at the series. I am sure it is available on Netflix. Timothy Oliphant plays Raylan to a "T."
Elmore Leonard was a writer's writer. Not only could he spin a great story, he could create characters you loved to hate or hated to love and some you simply learned to tolerate because they made the other characters interesting.
If you like reading William Faulkner or Thomas Wolfe, you probably will not like reading Elmore Leonard. As brilliant those two writers were, their stream-of-conscious narration probably drove Leonard nuts.
Leonard believed the writer should never get in the way of the story. (NOTE: See "Hooptedoodle″ at the end of Leonard's rules)
I am not