My Writing Pattern
Eshelle Butler was born and raised in Chicago Illinois. She graduated from Columbia College Chicago and has a BA in Marketing Communications and Journalism. She also has a background in music. In addition to being an Author, she is also a Poet, Screenwriter, and Blogger. Eshelle is divorced and has one child and currently resides in a small town outside of Chicago Illinois.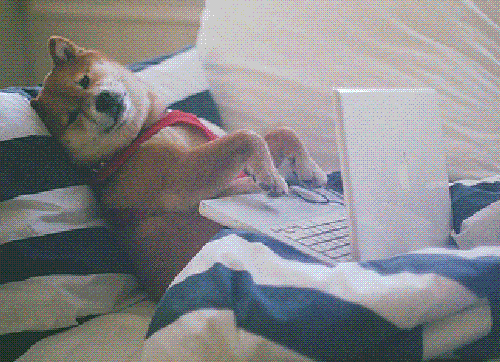 Hey there readers and writers…
Some of you may be curious about my writing process and how I go about writing my books every day. It is quite simple really. I usually don't get started until midnight because I'm much too busy during the day unless I somehow manage to squeeze it into my schedule. I usually use a laptop computer. I practically live on my laptop and would cry real tears if it got stolen or broken. Or maybe even hurt somebody if they even tried to do anything to it. That's how much I love my computer people…deal with it.
I often listen to either the sound of rain from a sound generator or my favorite music which usually consists of old 60's and 70's classic rock, to 90's and current alternative music. I also find that classical music from Mozart or Chopin also has a great effect on my writing. As you can see, my musical taste is diverse. Especially since I am indeed African American. You would probably expect me to be listening to the latest rap or r&b song but no. That's not my style. I am very old school and grew up listening to a lot of different kinds of music. Don't get me wrong, I love Rap and R&B as well but not today's version of it. But that's another story for another time. Like I said…old school rules!
When I write, I usually try to set small goals for myself. Five pages or more per night. Sometimes I make it and sometimes I don't. It depends on how tired I am and how my flow goes. I write and try to allow the story to write itself and if it doesn't, I know that I must try something different. When the story