Laughter is the shortest distance between two people
Ronald E. Yates is an author of award-winning historical fiction and action/adventure novels, including the popular and highly-acclaimed Finding Billy Battles trilogy.
Robert Frost once said, "If we couldn't laugh we would all go insane."
He was right. All of us need a little humor now and then in a world where levity often seems in short supply. The other day, I received an email that contained the following "Signs of the Times."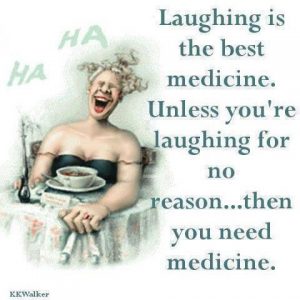 Read 'em and enjoy! And as a bonus, check out the Henny Youngman one-liners and a couple of quips from two other folks at the tail end of this post.
A SIGN IN A SHOE REPAIR STORE IN VANCOUVER: We will heel you. We will save your sole. We will even dye for you.
A SIGN ON A BLINDS AND CURTAIN TRUCK: "Blind man driving."
Sign over a Gynecologist's Office: "Dr. Williams, at your cervix."
In a Podiatrist's office: "Time wounds all heels."
Sign in the Army Recruiting Office: Marry a veteran, girls. He can cook, make beds, sew, and is already used to taking orders.
On a Septic Tank Truck: Yesterday's Meals on Wheels"
At an Optometrist's Office: "If you don't see what you're looking for, you've come to the right place."
On a Plumber's truck: "We repair what your husband fixed."
On another Plumber's truck: "Don't sleep with a drip. Call your plumber."
At a Tire Shop in Milwaukee: "Invite us to your next blowout."
On an Electrician's truck: "Let us remove your shorts."
In a Non-smoking Area: "If we see smoke, we will assume you are on fire and will take appropriate action."
On a Maternity Room door: "Push. Push. Push."
At a Car Dealership: "The best way to get back on your feet – miss a car payment."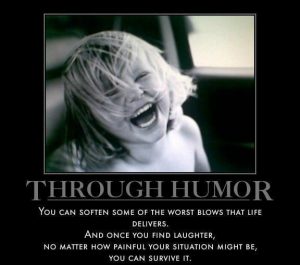 Outside a Muffler Shop: "No appointment necessary. We hear you coming."
In a Veterinarian's waiting room: "Be back in 5 minutes. Sit! Stay!"
At the