Update on My Latest Book
Eshelle Butler was born and raised in Chicago Illinois. She graduated from Columbia College Chicago and has a BA in Marketing Communications and Journalism. She also has a background in music. In addition to being an Author, she is also a Poet, Screenwriter, and Blogger. Eshelle is divorced and has one child and currently resides in a small town outside of Chicago Illinois.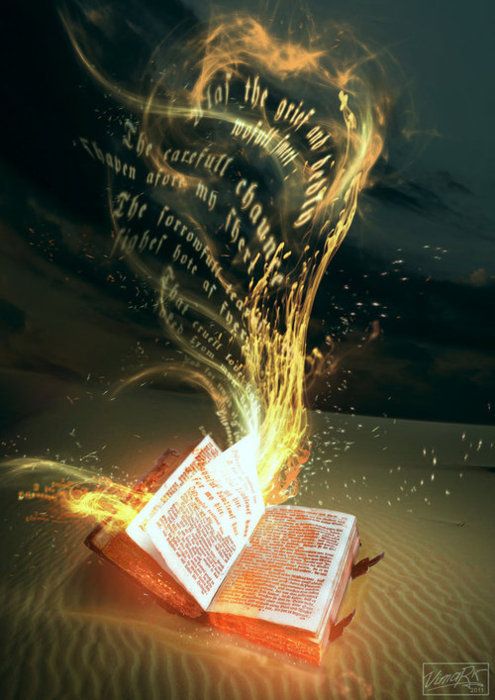 Happy Monday everyone. I know I usually post my blog on Sundays but I was extremely busy. I want to let you all know that I am still working diligently on my next novel, and it's going very well. I recently changed the title and some of the book's focus. The new title is called The Voices Within. It is about a family from Seattle Washington. Caroline Morgan is watching her marriage fall apart due to her husband Eddie, a veteran who is suffering from PTSD and has become abusive and is unwilling to get help. After being arrested one last time, Caroline decides to take her family out of this environment and start a new life by leaving Eddie and moving her three children to an undisclosed location on the other side of town.
Youngest daughter Katy has a very special gift that only her siblings and her grandmother know about. She has telepathic powers and telekinetic powers that only reveal itself when she's angry. The family is under constant stress over the threats that Eddie makes against Caroline because he wants her back. After two failed attempts to get her to change her mind, he kidnaps the only one of his children who had shown him any kind of respect. His youngest daughter Katy. After his oldest son, Conner discovers that his father is planning a murder suicide. He and his mother's new boyfriend, as well as his troubled best friend Benny, go on a road trip to find Katy before it's too late. But Katy is just beginning to learn how to use her powers and must learn how to control them to save herself or risk killing anyone in her path, even family. Eddie doesn't know that his daughter has a gift, but he will soon