The First Draft Is Done and Now It's Time to Edit
Eshelle Butler was born and raised in Chicago Illinois. She graduated from Columbia College Chicago and has a BA in Marketing Communications and Journalism. She also has a background in music. In addition to being an Author, she is also a Poet, Screenwriter, and Blogger. Eshelle is divorced and has one child and currently resides in a small town outside of Chicago Illinois.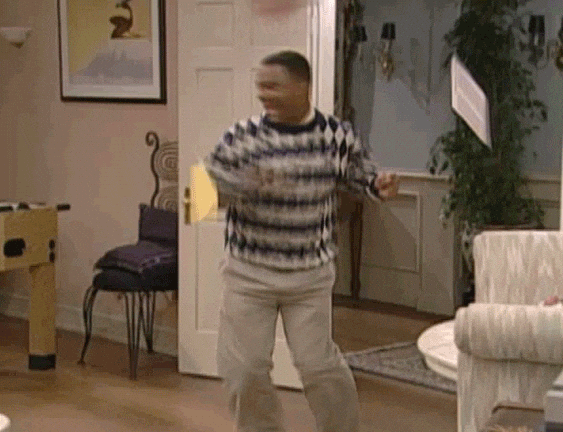 Hey there and happy Sunday. I thought I would never finish this book. It's been a long hard road with a lot of detours along the way, but it's finally finished. But somehow, I am not ready to celebrate just yet. There's still a lot of work to be done. Now comes the part that I hate the most, editing. It's fun to write a novel but it is not fun to have to dissect it and rewrite and change things around until it sounds almost perfect. It can be very tedious, and you always feel like it's not perfect enough no matter how hard you try to make it so. That's because it will never be perfect. There is no such thing.
Before I begin the editing process I plan to leave the book alone for a few days and then pick it up again and read it as if I were the reader and not the author. I plan to be very overly critical. But it's necessary. At the same time, my boyfriend and occasional writing partner recently got our story back from the editor and the remarks she made were not pretty. I won't bore you with the nasty insignificant details but let's just say the book must be rewritten with a better plot and character development. We've been crying about it ever since. But so be it.
I believe in both novels and plan to work hard at making them the best stories we can make. Our readers are worth it. We as Authors owe it to them. I hope that it doesn't take long to get agents and publishers because we don't want it to take years before you get to read these two books. So, there is a lot of work to be done
Read more