The Editing Process Is Beginning
Eshelle Butler was born and raised in Chicago Illinois. She graduated from Columbia College Chicago and has a BA in Marketing Communications and Journalism. She also has a background in music. In addition to being an Author, she is also a Poet, Screenwriter, and Blogger. Eshelle is divorced and has one child and currently resides in a small town outside of Chicago Illinois.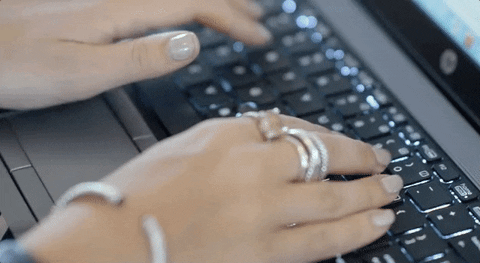 Happy Sunday to everyone. This week begins the editing process of my new novel The Sacrifice. Let me just start off by saying that the title is subject to change during this process and if, so I will let you know what the new title will be. I was only able to go one week without working on this book because I missed my characters that much. Originally, I was going to wait longer, like maybe three or four weeks but I just couldn't do it. Although I am working on a screenplay now, I plan to work on both projects at the same time. I feel that I can handle both, especially since the screenplay is not lengthy like a novel. It usually does not take me a long time to edit a book or do any rewrites of certain chapters. I have never been obsessive when it comes to my own work however I am a perfectionist to a certain degree. I tend to just go with the flow.
The editing process is never fun and not something that I look forward to, but it is necessary to make this book the best that it can be. I usually start off by reading the entire book and making changes along the way. Then I tackle the spelling and grammar mistakes. I am not sure how long this will take but I promise you it will not take months. It won't even take weeks. I tend to work very fast when given enough time.
After the book has been revamped I will begin the process of looking for an Agent which I am not looking forward to. I'm sure I will get rejections, but I intend to keep trying no matter what. Wish me luck as I begin the
Read more