Second Guessing Myself
Eshelle Butler was born and raised in Chicago Illinois. She graduated from Columbia College Chicago and has a BA in Marketing Communications and Journalism. She also has a background in music. In addition to being an Author, she is also a Poet, Screenwriter, and Blogger. Eshelle is divorced and has one child and currently resides in a small town outside of Chicago Illinois.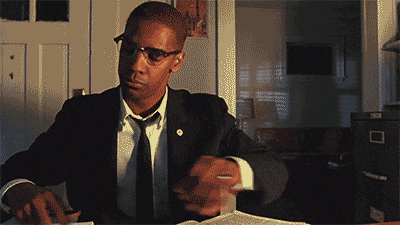 Hey there, hope everyone had a productive week. I was sick all last week and felt miserable but I am doing better now and ready to start the new week. Despite being sick I am amazed that I still managed to work on my novel called "The Sacrifice." This title is subject to change over the next few months. You guys know how I am. Never satisfied with anything that I do. I've been like this my entire life and unfortunately, it sometimes brings another problem.
Every now and then I tend to start second guessing my ability to write. The reason why is because I read other people's novels and it sounds so great and I tell myself that I want to have my words flow like that. My grasp of the English language is not up to par and sometimes I make a lot of mistakes that Grammarly doesn't always catch.  I am so self-conscious of my mistakes that I often find myself editing as I write and I read that you shouldn't do that but it's hard for me to ignore my own mistakes when they stand out so much like a red flag waving in my face shouting "Yoo hoo! I need correcting here!" But alas I give in like a lapdog trying to give myself instant gratification just to prove to myself that I can do this.
I know deep in my soul that I am nowhere near as bad a writer as I think I am but I have never professed to be a great writer and probably never will, but writing is what I do. I feel as though I cannot live without it. I was meant to do this and I don't care how many people say my writing sucks or that