How Writing Screenplays Differ from Writing Novels
Eshelle Butler was born and raised in Chicago Illinois. She graduated from Columbia College Chicago and has a BA in Marketing Communications and Journalism. She also has a background in music. In addition to being an Author, she is also a Poet, Screenwriter, and Blogger. Eshelle is divorced and has one child and currently resides in a small town outside of Chicago Illinois.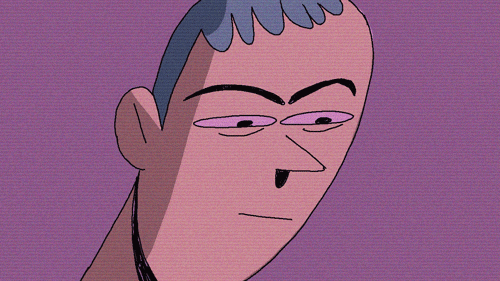 Happy Sunday! Some of you who have read my novels may not know this about me but I also enjoy writing screenplays as well. In fact, that was the first type of writing I ever did before I became a novelist. I was motivated by all the great films that my parents used to take me to as a kid. Not animated stuff that's really for kids but the grownup stuff. Some of it I was probably too young to be watching but sometimes they didn't have a babysitter so they took me along. Thank God, they didn't take me with them the night they went to see The Exorcist. I would have really had a hard time getting that out of my head. Writing for film is definitely different than writing books and I will explain some of those differences for all of those who would like to dabble in both.
Screenplays are interesting and in my opinion less work than writing a full -length novel. For instance, whereas a novel can be about four to five hundred pages, a screenplay for a two-hour movie would be about 120 pages long although some would argue that since movies are rarely just two hours long, the page count may be slightly different. The format of a screenplay will consist of Camera directions, Fade ins and Fade Outs, Exterior and Interior to let you know whether the scene is indoors or outdoors, cut to and Continued which are some of the common terms of a screenplay format. There's shorter action descriptions and lots of short dialogs to accommodate the short attention spans of this generation. When writing a screenplay, you only write what can be seen or heard on the screen which makes perfect sense if you think about all the
Read more